Foundation US football club to re-form in Louisville
Tuesday, August 24 2004 @ 11:05 pm ACST
Contributed by: Brett Northey
Views: 2,716

The first ever game of Australian Rules football played in the United States, at least in the "modern era", was between the
Cincinnati Dockers
and Louisville Cats, in 1996. In less than a decade the sport has spread to all corners of the country, with thousands of players competing. Alas Louisville went into recess a couple of years ago, but plans are underway to re-form this historic club.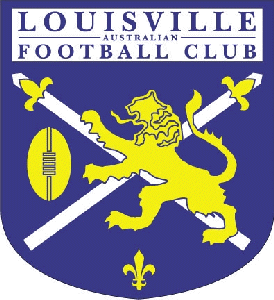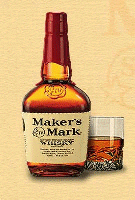 The Louisville Cats began in 1996 through the hard work of local John Harrell. He had grown up watching Aussie Rules on ESPN and had always wanted to play. His cobbled together team of American rookies from Kentucky fronted up to the Cincinnati side at Cherokee Park in Louisville, and probably largely due to the expatriate Australians playing for the opposition, duly got thumped 19-19 (133) to 1-5 (11).
Undeterred, the Cats went from strength to strength, and formed a sister club relationship with AFL side the Geelong Cats. They were poised to be a cornerstone of the MAAFL, but tragically "Papa John" Harrell passed away, and the Cats effectively went into recess in 2003/04. The good news is that they are now re-establishing the club and have already secured some sponsorship from Maker's Mark. They're still recruiting and hopefully 2005 will see this founding team return to be a major player on the US footy scene.
Check out their website and read more about them in The Courier-Journal, Louisville, Kentucky.