Invitation to contest Japan Cup
Thursday, August 06 2015 @ 09:22 pm ACST
Contributed by: Cam Homes
Views: 1,544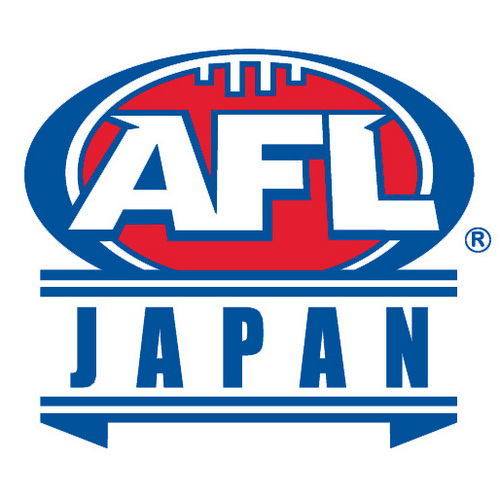 AFL Japan extends invitation to footy clubs from around the world to contest the Japan Cup.

The Japan Cup has been held every two years since around 2001 and this year will be contested on October 10th 2015.

Originally called the Sugadaira Cup because it was held in Sugadaira, Nagano Prefecture.


Current AFL Japan President, Hideki Miyasaka told me it became the Narita Cup in 2003, upon moving to Narita, Chiba Prefecture where the Narita International Airport is located and has evolved into the Japan Cup with a move in 2009 to the current venue, the "Seimei no Mori Resort" once known as Japan Aerobics Centre.

In the early years Asian Ex-pat teams such as Indonesian Bintangs and Singapore Wombats attended the cup along with Box Hill North from Melbourne, Australia.

Hideki also told me that this year all the Clubs in Japan along with two new teams from Fukushima and Miyazaki are expected to contest the Cup but entry to Japan Cup is open to all-comers and AFL Japan is welcoming teams from Australia and elsewhere around the world to enter.

AFL Japan is keen to help any potential contenders with accommodation etc. whilst in Japan.