Munich Kangaroos Take AFL Germany Title
Sunday, September 11 2016 @ 10:00 am ACST
Contributed by: Wesley Hull
Views: 2,917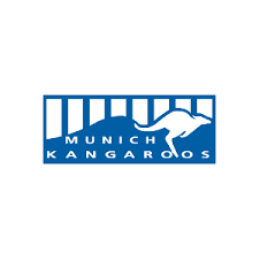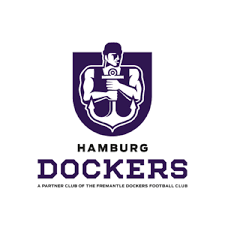 It was a huge day of footy in Frankfurt as the AFLG Premiership (16 per side) and the AFLG Championship (9 per side) were decided. The biggest winners on the day were the Munich Kangaroos downing the Berlin Crocodiles in the premiership decider. The Hamburg Dockers downed the host team, the Frankfurt Redbacks, in the championship decider.
Munich leapt out to a handy 37 point lead by half time in the premiership decider – leading 62 to 25. Whilst they were the dominant side, the Crocs were still a mathematical chance of turning things around in the second half. But an even better second half from the Kangaroos – 77 to 2 – saw them power away to take the 2016 AFLG Premiership.
Quarter time: Munich Kangaroos 27 Berlin Crocs 7
Half Time: Kangaroos 62 Crocs 25
¾ Time: Kangaroos 101 Crocs 25
Final Score: Munich Kangaroos 21 13 139 d Berlin Crocs 4 3 27
The Championship match saw a tight first half with the Hamburg Dockers holding a two goal lead at the main break. The Dockers started to pull away from the Redbacks in the third quarter, but held just a 23 point lead going into the last quarter. But a seven goal to two blitz sealed the championship for the Dockers, going on to a 55 point Grand Final victory.
Quarter Time: Hamburg Dockers 30 Frankfurt Redbacks 26
Half Time: Dockers 60 Redbacks 48
¾ Time: Dockers 80 Redbacks 57
Final Score: Hamburg Dockers 19 12 126 d Frankfurt Redbacks 10 11 71
The Munich Kangaroos would have been spurred on by going down to the Dockers in the 2015 Premiership Grand Final and would be celebrating hard today as the AFLG champions for 2016. The Dockers would be disappointed to have missed the Premiership Grand Final, but will still be delighted to hold up the Championship trophy for 2016.