At least four nations headed for Ballarat Schools Round
Tuesday, May 30 2017 @ 01:48 pm ACST
Contributed by: Troy Thompson
Views: 2,610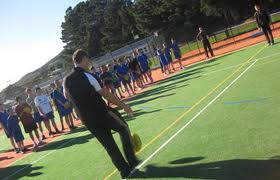 As revealed in January, Melbourne (and surrounding) schools have been in talks to host an International Cup match in August. This will happen in the second round of the tournament, known as the 'Schools Round' on August 9th.
Mount Clear College and St Patrick's College have been successful in their respective bids, which will see matches played in the city as part of the series during August.
AFL's head of community and international development Grant Williams said for the first time in 2017, the carnival will include a school round, where matches will be played at venues across Victoria.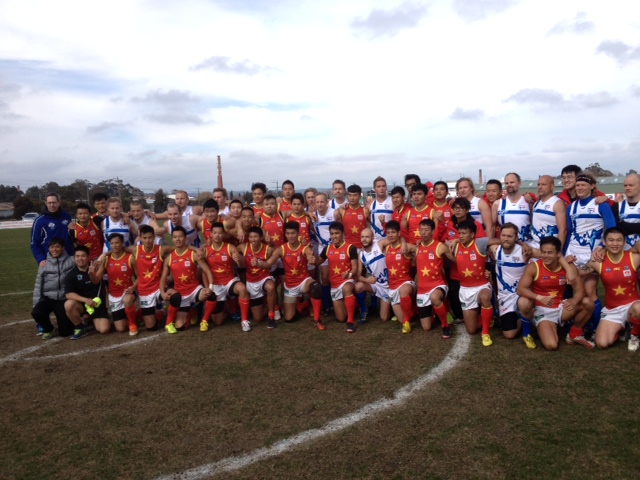 "We're excited about the opportunity this presents for both the competing countries and the host schools to share more about their respective cultural backgrounds," Williams said.

While fixtures for the 2017 championships are yet to be confirmed, Mount Clear College's sports director Cameron Dole said the school was hoping to host two games and had requested a men's match between China and Japan because of its strong connection to those countries through intern students and language classes.

Meanwhile, St Patrick's College director of community development Paul Nolan said the school would be happy to host any of the competing nations, but would like a game involving Ireland given its strong association with the country.
Depending on the final numbers of teams that can make the trip to Melbourne there could be up to 13 games in total in the round, to be played across a number of schools. The AFL has had a big response to the idea with a surplus of schools having put up their hand to host a match.
International Cup teams in the past have visited local schools between match days with great positive feedback from the teams as well as the schools on the visits.
IC17 looks to take this further with the students not only interacting with the teams but also hosting an International Cup round match. Some schools are hoping to host select countries that fit for example with their language programs. The final schedule is yet to be finalised as the AFL seeks to confirm attendance of all nations.
Ballarat previously hosted the International Cup match between China and Finland in 2014 at Eureka Stadium where China 3.8 (26) were four point winners over Finland 3.4 (22).
We hope to have more information on the confirmed teams, schedules and formats in the coming weeks.