Revos push Coqs in quest for percentage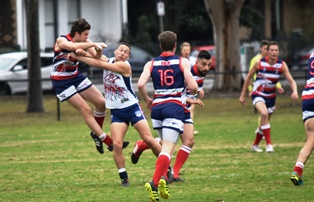 The USA Revolution came into Tuesday's clash with France with a 2-1 record and were in need of a big win following a disappointing 37-point loss to Papua New Guinea in Round 3. Meanwhile, France was also looking to get in gear following rough defeats at the hands of Fiji, Ireland, and Nauru.
It was a mild day for footy at McAlister Oval, and the Revos came charging out of the gate right away, with ruckman Donald Lee dominating the hitouts and the Revos' engine room working in sync to feed the ball outside. Ryan Gartright and Clyde Simpson were influential with several classy disposals, while Jeff Kraemer and Michael Linehan made the most of their time by applying pressure and attacking the footy.
With forwards David Restrepo and Bryan Dragus firing on all cylinders, the Revos jumped out to a big early lead that they would not relinquish.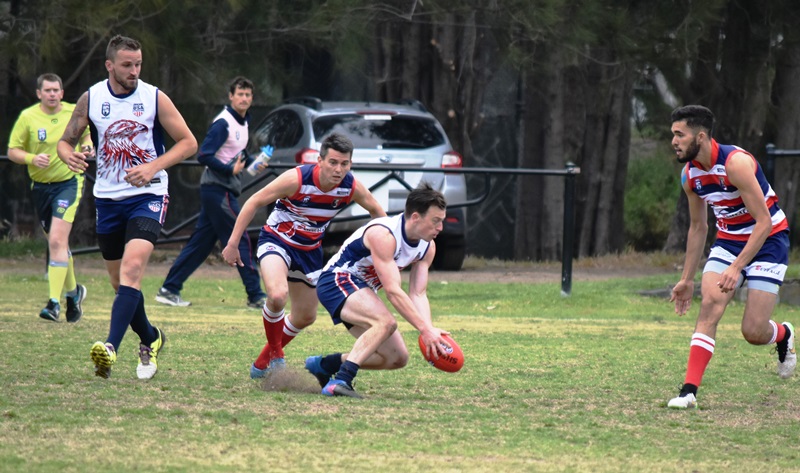 France trailed by 13 at the first quarter-time and by 57 at halftime, but the Coqs were determined to make the most of it in the third quarter. They applied consistent pressure and managed to keep the contested situations interesting, resulting in the USA only kicking 3.3 for the third term. Ludo Barrat, Pierre Boscart, and Nicolas Boche all showed off their ball skills, with Barrat booting two majors to lead the Coqs.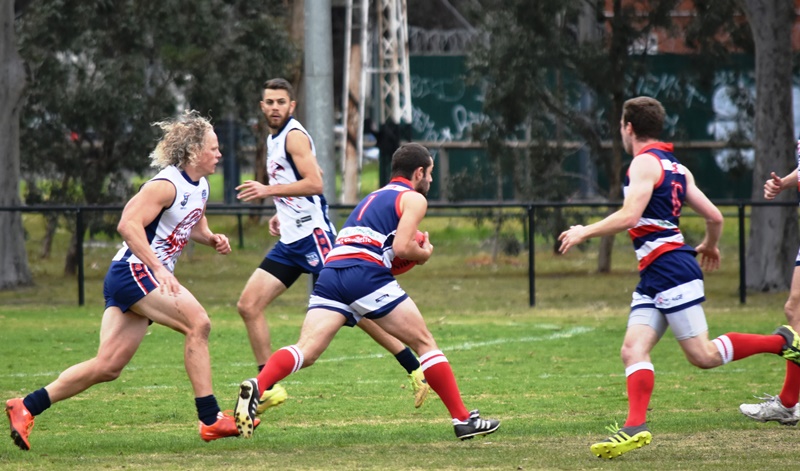 However, the onslaught of the Americans was too much for the Coqs in the final term, with the Revos lifting their form and holding their opponents scoreless. The Revos spread the footy around generously throughout the match, boasting 10 different goalkickers by the time the final siren sounded. They prevailed in the end by a score of 19.18.132 to 3.1.19.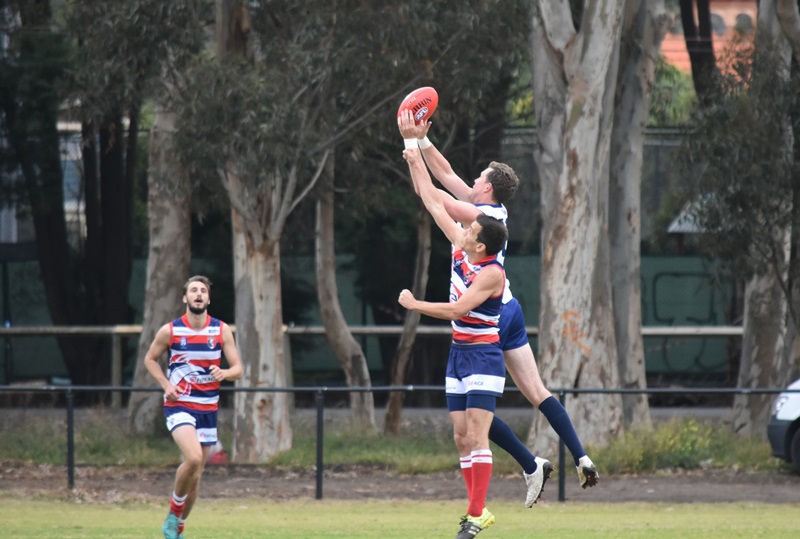 The Revos improve their record to 3-1 and currently sit at fourth on the IC ladder, while the Coqs fall to 0-4. The Revolution will now play Ireland in the 3rd/4th place playoff on Friday. France will play South Africa in the 9th/10th place playoff.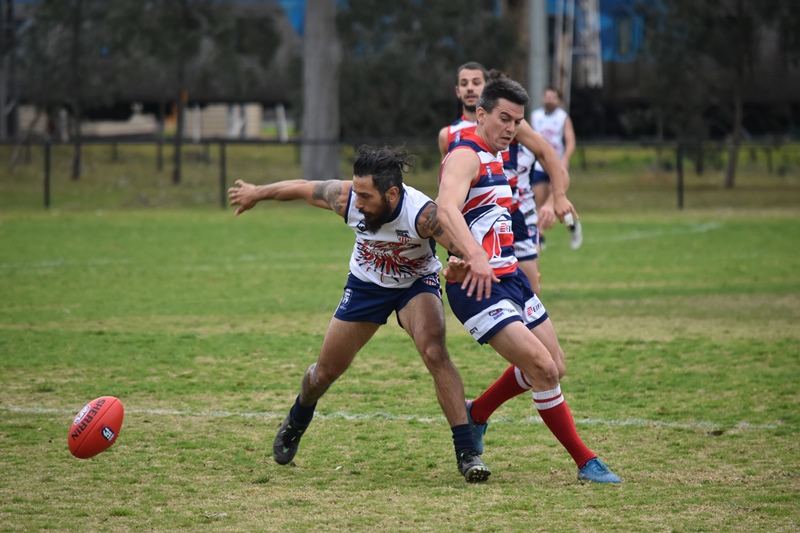 Full time: USA 19.18.132, France 3.1.19
Goalkickers (USA): Restrepo (4), Dragus (3), Wilhelm (3), Livy (2), Freeman (2), Lee, Levesque, Sears, Carpenter-Nwanyanwu, Jones
Goalkickers (France): Barrat (2), Boscart
Best on Ground (USA): Wilhelm
Best on Ground (France): Boche