Profiling Alex Saulter on International Women's Day
Thursday, March 08 2018 @ 09:00 pm ACDT
Contributed by: WFN Administrator
Views: 1,853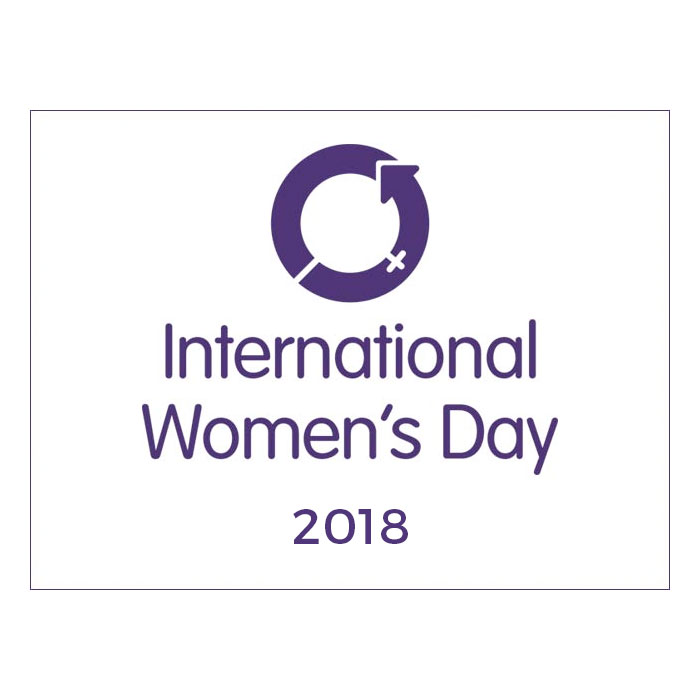 On this International Women's Day we salute the women around the world making footy happen. Whether it is slogging it out on the training track, showing their skills in the heat of battle or doing all the jobs off the field that make the game happen (presidents, coaches, recruiting, media, development etc.), from a footy point of view they are putting the International in International Women's Day. From Suva to Dublin, Paris to Zagreb, Port Malmo to Port Moresby, Cambodia to Calgary, Montreal to Islamabad, Auckland to Austin (and everywherer in between) women's and girl's footy is happening.
Increasingly women footballers are making the sacrifices to experience being a women's footballer in Australia. In some cases it is to try themselves out against Aussies in Australian competition, in others it is to see if they can make it to the top against the best in the game's homeland, and for others it is just to experience the game on it's home turf at an Australian club. At the end of their journey they will take back a wealth of footy knowledge and experience to share ineir home land.
This year there are players such as Jess Blecher from Portland, Oregon (USAFL) who has just finished at Nightcliff in the NTFL and will play in Melbourne. Caroline Leduc has travelled from Montreal (AFL Quebec) to play with the East Fremantle Sharks and Alex Saulter (GB Swans and AFL England) is travelling to Australia to play with Melbourne University.
We asked Alex's good friend and team mate Laura Turner to profile Alex Saulter ahead of her 2018 Australian footy odyssey.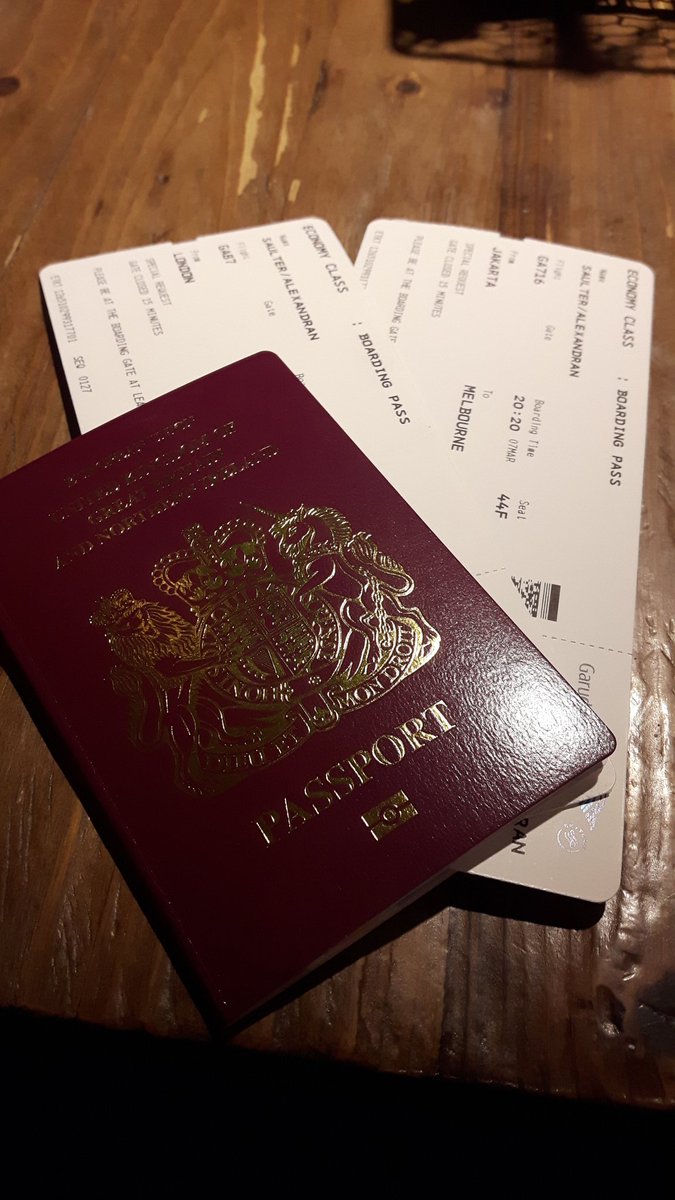 Alex Saulter, age 28
Nottingham, UK
Alex first played AFL when she was encouraged by her football teammates Laura Turner and Rania Ramadan to play in a scratch match in Newcastle, UK. From that moment on she fell in love with this new and exciting sport. Alex's quick feet, good spoiling arms and ability to read the game serves her well in her role as half back, she enjoys being a play maker and has worked hard on kicking off both feet. An ankle injury in 2017 forced her to become equally as competent kicking on her weaker left foot. Her previous sporting experience as a hockey goalkeeper has given her the ball handling skills and quick reactions that are required in the sport.
Alex made her England debut in Croatia 2015 and was an integral part of the victory over Ireland in the final of the 2017 Euro Cup in Bordeaux, France.
In 2016 Alex was a member of the first Great Britain Swans squad who won the European Championships in London where she had the honour of being voted into the team of the tournament. She went on to play in the International Cup in Melbourne in August 2017 and although she missed out on selection to the World Team of the Tournament Alex was chosen as the coach's Best and Fairest for her significant contribution that she made to help the Swans finish 3rd in their first outing on the world stage.
At club level Alex plays for her local team the Nottingham Scorpions, she is an integral member of the club and has been heavily involved in the expansion of the club and the successes the women's team had in 2017 being unbeaten all season and winning the Haggis Cup. Alex also plays in the London League for North London Lions.
Alex is well known for her dedication to training and self improvement. She is obsessive in her love of AFL which has prompted her move to Melbourne where she will be playing for Melbourne University. An avid Adelaide Crows fan she will be hoping to watch as much live footy as she possibly can and fully immerse herself in AFL life in Australia.
As GB Swans women's co-ordinator she will also be keeping an eye out for any British talent to bolster the GB squad in preparation for IC20.
Image Source: Twitter @alexsaulter