Match report: IMPACT Anzac Day Cup Tournament
Tuesday, April 24 2018 @ 09:17 am ACST
Contributed by: Yoshihiro Imagawa
Views: 1,624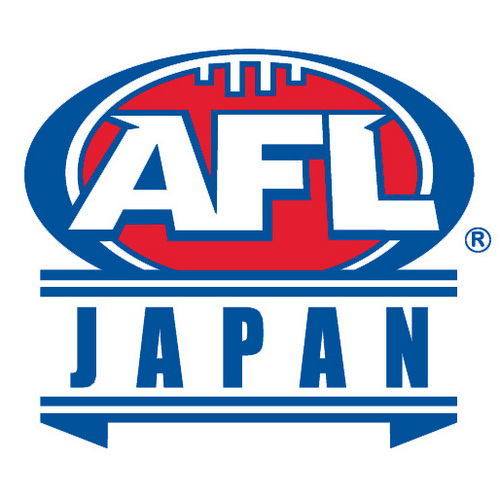 The Osaka Dingoes hosted their second IMPACT Anzac Day Cup Tournament at Izumi Sports Village in the wider Osaka Region on Saturday, 21 April 2018.
Beautiful sunshine welcomed the Tokyo Goannas and a merged team of Tokyo Bay Suns, R246 Lions and Senshu Powers, all Kanto based clubs.The maximum temperature hit 26 degrees and that was too warm for playing footy.
The Osaka Dingoes President Matt Gale, made an opening ceremony speech honouring the Anzacs who served their country with pride and dignity. The speech was interpreted into Japanese by Yoshi Imagawa.
The opening game was played by the Goannas and the merged side. The merged team mainly formed by Japanese players showed great ball handling with accurate handballs and kicks. The Goannas whose majority are expats fought hard, but the Samurais spirits went further.
In the following match, the hosting Dingoes faced the merged team. The Dingoes attacked hard with fast pace and went in to win their only match against the eventual winners by seven points.
The third match was played by the Dingoes and Goannas. Like the previous match, the Dingoes showed hungry spirits to win the game, but gave away a winning ticket to the Goannas.
All teams had the second round in the same order as the first round. On field performances in games were similar to the first round with bigger margins.
The merged team took a trophy to their home. Michito Sakaki from the R246 Lions was awarded an MVP of the tournament. He is a good midfielder and the best at in AFL Japan.
See below for the full round up of the scores.
Round 1
Merged Team 4.2 (26)
Tokyo Goannas 2.6 (18)
Osaka Dingoes 5.3 (33)
Merged Team 3.8 (26)
Tokyo Goannas 4.7 (31)
Osaka Dingoes 4.1 (25)
Round 2
Merged Team 5.8 (38)
Tokyo Goannas 1.1 (7)
Merged Team 5.4 (34)
Osaka Dingoes 3.2 (20)
Tokyo Goannas 10.3 (63)
Osaka Dingoes 0.2 (2)