Crows and Iron Maidens take out top USAFL Division titles
Monday, October 15 2018 @ 10:25 am ACDT
Contributed by: Troy Thompson
Views: 2,299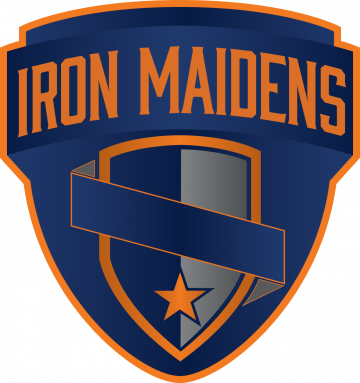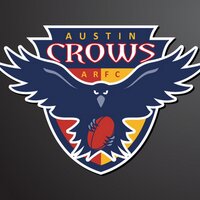 The Austin Crows and San Francisco Iron Maidens sit atop the USAFL footy tree at the end of 2018 taking out the the Division 1 Men's and Women's Divisions respectively.
Both teams know the feeling of holding the cup well, with this being the 3rd year out of four that Austin have taken out the competition and the third (or back to back to back) title for the San Francisco Iron Maidens.
The Crows easily accounted for the New York Magpies in the Semi Final to line up their shot against the 2017 Champions the Golden Gate Roos. Golden Gate narrowly saw off the LA Dragons in their semi final but could not overcome the Crows who ran out five point winnners. Austin Crwos 4.6 30 defeated Golden Gate Roos 4.1 25.
In the Women's Division 1 the final saw up starts Seattle Grizzlies who earlier shut down the scoring power of the Denver Lady Bulldogs, make their USAFL Division 1 Grand Final Debut. The experience of the Iron Maidens was key though and they restriced the Grizzlies from mounting any serious challenge in their forward 50. The final result a 3.2 to 0.0 victory for three in a row glory despite sneaking through by just 3 points earlier in the day to Minnesota Freez Women.
In the other Divisions;
Div 2. Minnesota Freeze 5.7 37 defeated the Portland Steelheads 3.0 18
Div 3. Philadelphia Hawks 7.4 46 defeated the Cincinatti Dockers 3.2 20
Div 4. Baltimore Dockers 4.7 31 defeated the Seattle Grizzlies 3.1 19
Div 5. Austin Crows 9.3 57 defeated the Golden Gate Roos 2.4 16
Div 2 Womens won by Sacramento Suns/Montreal Angels/Wisconsin Wombats Combination.