Thursday, August 31 2017 @ 01:38 pm ACST
Contributed by: Troy Thompson
Views: 2,054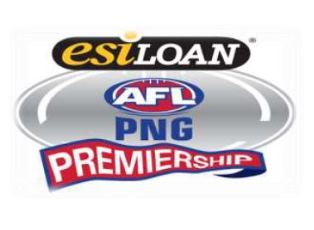 The Port Moresby senior competition in Port Moresby is resuming this weekend. The season did stall after Round 8 due to the high number of IC representatives coming out of the competition and also because of the situation surrounding the extended PNG elections that dragged out and caused security concerns in the nation's capital.
With their hometown heroes returning with the International Cup and the election issues now being cleared the season is ready to push through to the end and see some great footy played. The Lamana Dockers are leaders in both the Seniors and Reserves men's competition, while the Gerehu Magpies lead in the women's competition (and have the bye this week).
See the full draw below for Round 9 and the current ladders.