Tuesday, August 09 2016 @ 10:20 am ACST
Contributed by: Troy Thompson
Views: 2,304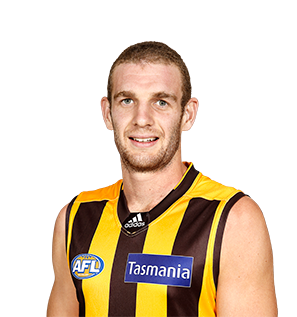 This is a story of commitment fulfilled by a number of parties. The most obvious one is Kurt Heatherley. 
Way back in 2009 we first reported the Kurt had signed with Hawthorn
after being a recent convert to the Aussie game. This is significant. He learned the game in NZ. Outside Australia.
AFLNZ also made a commitment and that was to grow the game on their own soil. No longer would it be a place for expats and few locals playing the Australian game. They had actively committed to growing and promoting the game locally. 
They had gone hard into schools in NZ creating not just the opportunity for kids to learn the skills of the game but to play it in competition. They made sure they had quality elite programs for the best of the young talent to represent their provinces and their country.