Friday, March 23 2018 @ 04:11 pm ACDT
Contributed by: Harley Vague
Views: 2,240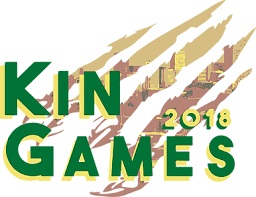 The Edmonton Australian Football Club in conjunction with AFL Canada is introducing Australian Football into the Canadian University Championships. These games actually go under the banner of KIN, or Kinesiology Interscholastic Conference Games and are held annually across Canada..
Currently there are two university football clubs in Canada, Concordia and the University Of Calgary. They will be the backbone in introducing football to the other groups. There will be 500 kinesiology university students playing footy according to AFL Canada president Lachlan http://Griffiths.It will be an indoor co-ed touch version of footy. It is hoped that this taste of footbaoll will encourage players to return more serious at the next KIN scheduled for next fall.