Sunday, April 26 2020 @ 01:56 pm ACST
Contributed by: Wesley Hull
Views: 1,274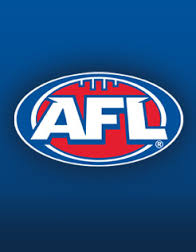 Discussions that have been raging already, and are now accelerating, regarding size of player lists, player payments and the impacts on rookie-listed players are the focus of Marc McGowan's latest story on the www.afl.com.au website.
The issues being raised may yet have a huge impact on how clubs look at recruiting international players to their lists, with players from Ireland and the United States impacted as well as potential newer markets 
CLUBS remain in the dark about where – or if – Category B rookies will fit into the potential new list structure from next year. 
As AFL.com.au reported on Thursday, list and football bosses are generally accepting there will need to be reduced list sizes for 2021 but most are keen for a gradual rather than drastic cut.