Wednesday, September 04 2019 @ 09:37 pm ACST
Contributed by: Wesley Hull
Views: 2,387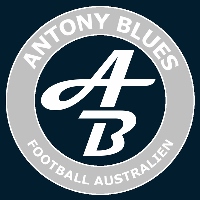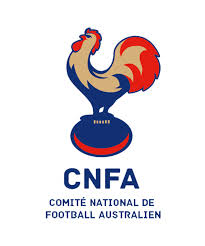 The new season of footy in France is getting closer and the draw has been released for the 2019/20 season. As well as key matches to watch out for, the biggest changes see a former grand finalist having a rest for a season and their place being taken by a new kid on the block.
It was only early last year that World Footy News reported on the formation of a new club in the southern suburbs of Paris – the Antony Blues. (See story
Antony Blues Set To Grow In Paris
). In a short space of time, the Blues have already performed well enough on and of the field to convince the CNFA that they are ready.
Their historic first match will be against the Cockerels in Paris. Their first home match will be in the second round when they host the Stade Toulousain 2 team. It marks a great reward for the many people who have worked so hard to get the fledgling team up and running and continues the changing face of the league clubs over recent years.