Monday, August 10 2015 @ 09:52 pm ACST
Contributed by: Wesley Hull
Views: 1,718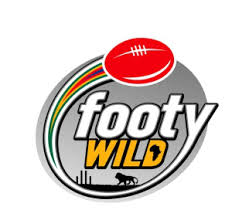 Australian Rules football in South Africa took another monumental step towards nation-wide development with the recent involvement of a team from Soweto being included in a recent competition in nearby Potchefstroom to the south-west.
The urban area of Soweto (abbreviated from South West Townships) has a population of around 1.3 million and makes up one third of greater Johannesburg's population. Soweto, part of the already football mad Gauteng Province has included residents such as Nelson Mandela and Desmond Tutu.
Now there is the opportunity for Australian Rules football to slowly take root in one of the most populous areas of South Africa, highlighted by the recent Australian Rules football carnival. It is hoped that this event is the starting point of a long journey of footy in Soweto.