Tuesday, May 22 2018 @ 06:36 am ACST
Contributed by: Wesley Hull
Views: 153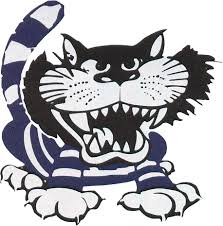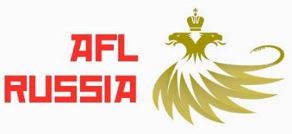 The next instalment of the St. Petersburg Cup will be played in the Russian city this weekend. Once a battle between the St. Petersburg Cats and the Lazy Koalas from Moscow, the 2018 tournament will also feature the Helsinki Heatseekers club from Finland in a genuine combination of Russian and Finnish talent.
As previously reported, the Helsinki team will travel by sea and road through Tallin, the capital city and major port in Estonia, and would not be averse to dragging along some local AFL Estonia talent for the event. (See
AFL Estonia – More Than Just A Name
)
After years of gradual development, mainly in Moscow then more recently in St. Petersburg, the game in Russia has now grown to support clubs in both cities as they play across the year for the pride of being Russia's best. Not only do the Cats and Lazy Koalas provide two national level clubs, but each has sprouted smaller, localised feeder teams to grow local match practice. After years of groundwork, the game is now moving forward in a pleasing way.